Cove Park is delighted to collaborate with New Architecture Writers alumni on a special panel event taking place online on Monday 28 June from 6.30-8pm.
Part of Cove Park's Future by Design programme, this panel discussion will explore the impact of climate change upon water patterns, focussing specifically on this urgent issue in relation to flood risks in Ghana and Scotland. This issue is central to Cove Park's Future by Design project, and the panel will include Ghanaian-Filipino agrowaste designer Mae-ling Lokko, commissioned by Cove Park to design a new open landscape classroom for its 50-acre site in collaboration with Scottish architect Tom Morton, and a multidisciplinary cohort of young people in both Ghana and Scotland.
The first Future by Design panel will include Dr. Zanetor Agyeman-Rawlings (Honourable Member of Parliament of the Klottey-Korle Constituency, Ghana), Kwaku Owusu Twum (geo-data technologist and research consultant, Ghana), Julia King (design practitioner, LSE research fellow) and Rebecca Cross (student, Royal Botanic Garden Edinburgh). The panel, chaired by Nana Biamah-Ofosu and Lois Innes, will discuss new strategies to counter the devastating impacts of flooding in both rural and urban areas – by way of adopting preventative rather than reactive methodologies of water management and infrastructure design.  
Cove Park was announced as the winner of British Council UK's Future by Design scheme in the spring of 2021. In both coastal Atlantic cities, two design-build projects including an urban demonstration bioswale in Accra and an 'open landscape classroom' at Cove Park in Scotland will be launched in September and a programme of public events will take place in the run up to COP26 in Glasgow in November.
To join this event, please link to Cove Park's YouTube channel here. at 6.30pm on Monday 28 June.
Speakers' Biographies:
Honourable Dr. Zanetor Agyeman-Rawlings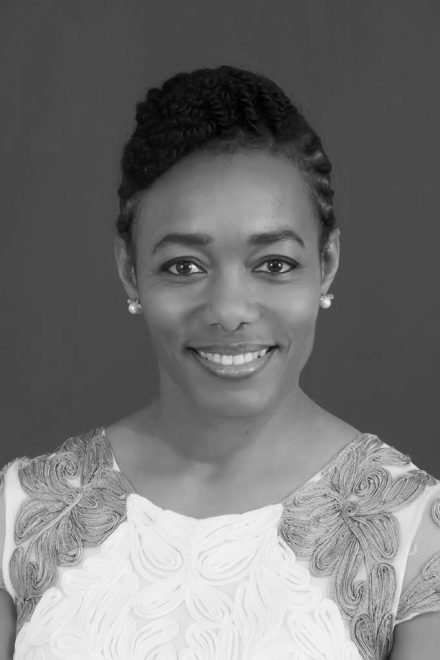 Dr. Zanetor Agyeman-Rawlings is serving her second term as Honourable Member of Parliament of the Klottey-Korle Constituency, Ghana. She holds a Master's Degree in Conflict, Peace and Security (EMCPS) from the Kofi Annan International Peace-keeping and Training Centre (KAIPTC), and is currently the Deputy Ranking Member on the Parliamentary Select Committee on Defence and Interior. 
As a Parliamentarian she has participated in several international events including serving as election observer in the June 2017 elections in the UK; participating as resource person at the Commonwealth Parliamentary Association in Tanzania, 2019 and was representative at the 2019 MEDays Forum in Morocco – one of Africa's most significant geo-political and economic events. More recently she has become a Patron of the AGSTUD (Agric Students) 2021 BootCamp, Agrihouse foundation, which aims at building the capacity of agricultural students, agribusiness beginners, and start-ups through a series of leadership initiatives.  
Her social intervention activities have included mentorship for young women in politics, providing seed capital for and setting up bank accounts for market women's cooperatives and sponsorship of local technologies to reduce Accra's carbon footprint. In 2015, she helped to develop a disaster early-warning mobile App in collaboration with Vodacom, having been motivated by the tragic events of June 3, 2015, when floods and an ensuing fire killed over 100 people in Accra.
Prior to her parliamentary career, Agyeman-Rawlings trained as a medical doctor and is an alumna of the Royal College of Surgeons in Ireland (RSCI) with ten years of working experience in General Practice. She is a proud mother to three daughters, a passionate environmental activist and a strong advocate of inclusivity and empowerment of people, especially women and the youth.
Twitter: @zanetoroffcial 
Instagram: Zanetoroffical
Facebook: Zanetoroffcial
Julia King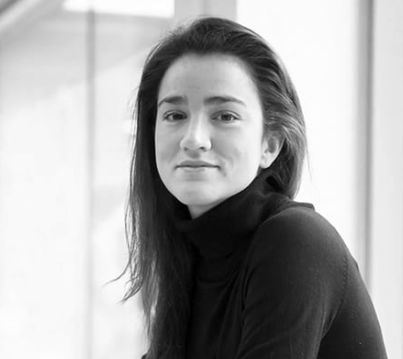 Dr. Julia King is a Research Fellow at LSE Cities and a design practitioner. Trained as an architect her research, design practice, and teaching focus on urban marginalization, infrastructure, and micro-economies. She also directs the 'Apprenticeship Programme in City Design' at LSE Cities. The scheme is a novel outreach programme for young adults from London to learn through practice at the LSE. Uniquely for such a scheme, outcomes will influence the real-time design development and realisation of a number of public space projects that will be realised by the developers of Wembley Park from 2021 onwards. It is a legacy project of Seen and Heard – a study of privatised public space and youth culture – a project coordinated by Julia and commissioned by Brent 2020.
She has won numerous awards for her work including Emerging Woman Architect of the Year (2014), NLA Award, Civic Trust Regional Award and short-listed for a Deutsche Bank Urban Age Award. Her projects have been widely publicised, and she has authored chapters in 'Home Economics' (2016) and 'Infrastructure Space' (2017) and co-authored a chapter in 'The SAGE Handbook of the 21st Century City' (2017). 
She is currently working on a project which is 'Exploring Racial and Ethnic Inequality in a Time of Crisis', one of the rapid response ESRC projects on the impacts of Covid; and 'Rubbish, Resources and Residues' a project that is investigating the need for integrated approaches to solid waste management in Ethiopia and Pakistan funded by the British Academy's Urban Infrastructures of Well-Being programme.
Kwaku Owusu Twum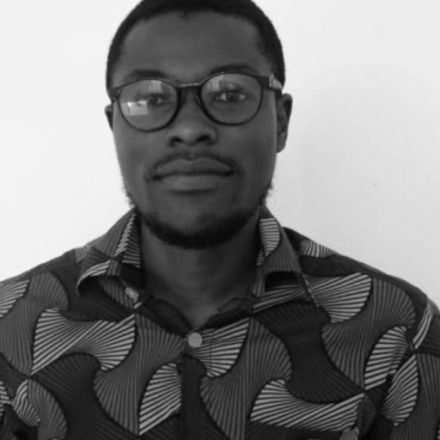 Kwaku Owusu Twum is a Geo-Data technologist and research consultant with academic and professional experience in Ghana. He studied spatial planning with a focus on GIS. After graduating from Kwame Nkrumah' University of Science and Technology, Kumasi, he is the Co-founder of Huts and Cities Ltd. a start-up research consultancy and IGITECH Spatial Solutions Ltd. Kwaku's interest lies within but is not limited to spatial modelling and analytics, smart city development, natural resource governance, sustainable urban management and development, food security and water resource management. He seeks to continuously influence the local and global space with practical knowledge and technology. His key objective is to use spatial technology and planning dynamics to leverage the data gap as well as balance the environmental disconnect in Africa and other developing economies.
Website: https://kay4blez.wixsite.com/kwakuowusutwum
Rebecca Cross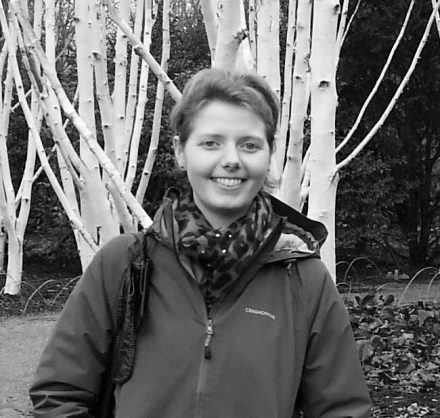 'I was home-educated and grew up with nature as my classroom; my fascination for the natural world is what drives my love of plants. My main interests are practical conservation of plant species, science, and education. Temperate rainforests and the plants found in these ecosystems are a particular passion, as well as plants from Mediterranean climates. I am currently studying at the Royal Botanic Garden Edinburgh; previous experience of working and training in gardens include the Eden Project, Kirstenbosch, and the National Botanic Garden of Wales. After graduating I hope to continue my career working in botanical gardens, focusing on plant conservation projects in the UK and abroad.'
Instagram: bex_zing_hort
Image: Submerged tree in the Mekong a sunny day, in Si Phan Don (4000 islands), Laos