Rebecca Marr is a photographic artist living in Orkney. She works across digital and analogue photography often working with camera-less darkroom techniques, particularly photograms. Her current projects involve seaweed, grasses, clouds and stone.
Rebecca teaches photography as part of the BA Fine Art course at the University of the Highland and Islands, and runs the cultural heritage partnership 'Kolekto' with her husband, filmmaker Mark Jenkins.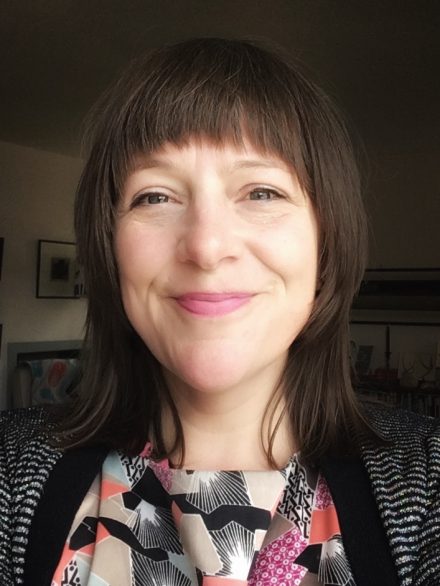 Rebecca has created the first of our Activity Sheets, for this project any camera will do you can use your phone, an ipad or a tablet.
Download the PDF here: Activity Sheet 1