Oliver Clark
25 April 2013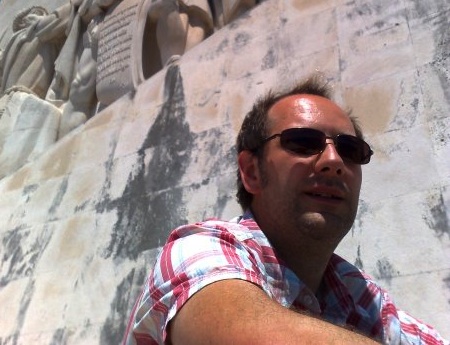 For the last 20 years Oliver Clark has made films for television and theatrical presentation, working for internationally renowned broadcasters including the BBC and for creators including New Guide to Opera, Unhold Productions and Stans Cafe.
In 2003 he directed Conflicts: Chechnya for BBC Three, which was one of the only films ever made about the Chechen war for British television. It was 30 minutes long, summed up the history of the conflicts (with personal testimony), used TATU music and was all true.
The very first episode of the much loved BBC series Coast was directed by Oliver Clark. Internally at the BBC it was regarded as a disaster – until the viewing figures came in. The style he created spawned many imitators, and the series went on to become an institution.
Oliver has produced and directed household name gardening and lifestyle programmes including Gardener's World and Round the World in Eighty Gardens and Hairy Bikers. He won a TV Quick for Hairy Bikers Bakeation.
For a stage-show called Das Ende des Golfstroms (I woz here) Oliver made a film-lament to the gulf-stream. It was shot on location across Russia, Denmark, the Faeroes and Iceland and the few words spoken were in Russian.