Scotland Can Make It!
19 July 2019 - 03 August 2019 / Southblock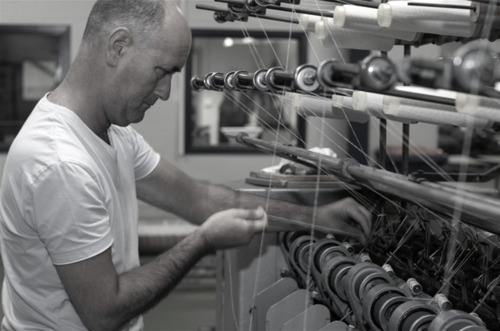 Previous Cove Park residents Lucy McEachan and Catriona Duffy of Panel are launching 'Scotland Can Make It' this July to coincide with the Commonwealth Games. Designers commissioned to make souvenirs for the project include Cove Park artists Beca Lipscombe, Emlyn Firth and Katy West. The Scotland Can Make It! Shop will be open 19 July- 3 August at Southblock 50-68 Osborne Street, Glasgow. G1 5QH open 10 am – 6pm daily.
Scotland Can Make It! is a collection of six limited edition souvenirs, designed and manufactured entirely in Scotland. Commissioned by Panel for 2014 the souvenirs have been created by leading Scottish designers and artists in close collaboration with producers, fabricators and developers across Scotland. Presented for sale, they are the focus of a programme of events that celebrates our cultural heritage, creative practice, skill and production.The prototypes have now being developed into souvenirs for sale and acontinued public programme leading up to and coinciding with the Commonwealth Games in summer 2014.
Scotland Can Make It! is commissioned as part of Scotland's Cultural Programme for London 2012 and Glasgow 2014.
Related Artist's Profiles: