Ellen Banda-Aaku – Commonwealth Book Prize
14 May 2012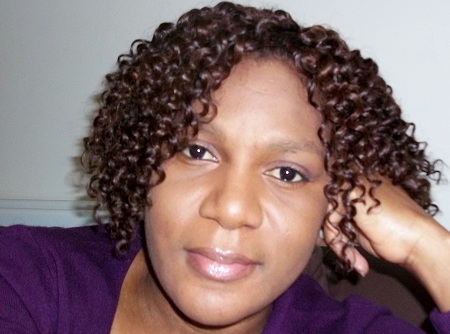 Award winning Zambian author, Ellen Banda-Aaku, has made the 18-person shortlist for the 2012 Commonwealth Writers Book Prize, with her novel, Patchwork. Banda-Aaku is currently on residency at Cove Park.
Awarded for best first book, the Commonwealth Book Prize is open to writers who have had their first novel (full length work of fiction) published between 1 January and 31 December. Regional winners receive £2,500 and the overall winner receives £10,000. Chair of the Commonwealth Book Prize in 2011, Margaret Busby said "The significance of a prize such as this becomes greater with each year. It is vital to encourage and celebrate the talent of newly emerging novelists whose words have the potential to inspire and enrich the entire literary world. Searching out and promoting the best first books of fiction internationally is a serious task, a great honour and a wonderful challenge."
Ellen has already won the Macmillian Writers Prize, The inaugural Penguin Prize for African Writing and the Commonwealth Short Story Prize for her work. She comes to Cove Park as part of our Writers of the African Commonwealth series in partnership with Creative Scotland's Creative Futures.
Related Artist's Profiles: