Cape Farewell: 2011 Scottish Islands Expedition Update
4 August 2011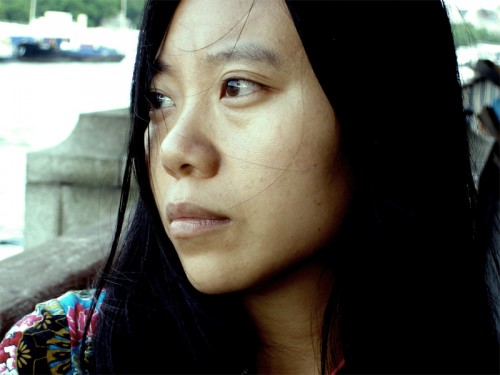 2011 Scottish Islands Expedition 

15 July – 12 August 2011

Cape Farewell, which encourages the artist's response to climate change through expeditions to the high arctic, has in partnership with Cove Park organised an expedition along the west coast of Scotland which has just passed its half-way point. So far over thirty artists and scientists have spent time exploring the impact of climate change on island cultures and ecologies and investigating approaches to stewardship, community development and responsible resource use. Breathtaking landscapes, memorable moments with basking sharks and puffins, encounters and conversations with inhabitants of the islands have created a stimulating and thought provoking environment for the crew. 
Watch an interview with Xiaolu Guo.
Novelist and Filmmaker Xiaolu Guo in conversation with follow voyager and filmmaker Fiona Cunningham-Reid: 'For me it's important to have a first hand feeling instead of second hand archive research. I think for artists it's very important to see.'  Video by Fiona Cunningham-Reid. 
Related Artist's Profiles: